Hon.
Dennis
Smook
MLA for La Verendrye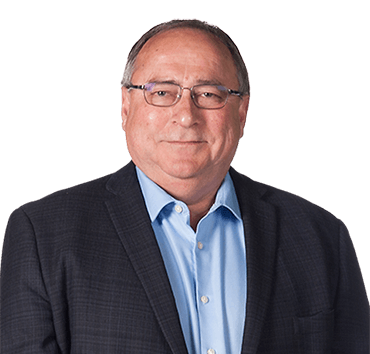 By signing up you consent to receive electronic messages from Manitoba PC Caucus
Carillon Column – September 20, 2016
As September draws to a close, so does summer vacation. We've all had a beautiful summer to enjoy, though students are back in school while Manitobans are getting back to work.
The same goes at the Manitoba legislature, where our 40 Progressive Conservative MLAs are preparing to get back to business. When the House resumes sitting on Oct. 3, we will work for Manitobans through the fall by carrying forward several important pieces of legislation. Introduced by our new government this past spring, these bills are designed to better protect vulnerable Manitobans and to improve the democratic process for elections as well as for workplace union certifications.
We're bringing back integrity, accountability and transparency, in part with proposed changes to the Elections Act to set fixed dates for the beginning of general election campaigns and for six-month time limits for calling byelections. Our government is also proceeding to abolish the "vote tax" subsidy for political parties and to restore Manitobans' right to vote on major tax increases, which I have heard loudly and clearly about from constituents.
For workers across the province, our government is taking our Labour Relations Act amendments into second reading. When passed into law, they will make workplace union certification by secret-ballot votes mandatory. This will allow workers the freedom to participate in decisions on union certification without fear of intimidation by their colleagues or union groups.
For our most important asset, our children, we will push forward with a law to better protect kids at risk. The Protecting Children (Information Sharing) Act would allow Child and Family Services, police agencies and schools to improve their sharing of critical information when it's in a child's best interest.
These are just some of the areas our government will focus on over the next few months.
In the past three weeks, I have attended several fall suppers and over the next while will attend quite a few more. I would like to thank all the volunteers working hard to prepare all that great food and to serve a lot of hungry people.
As always, I look forward to hearing from you with your questions or concerns. I can be reached at my constituency office at 204-424-5406, my legislative office at 204-945-4339 or at dennis.smook@leg.gov.mb.ca.