Dennis Smook was first elected as the MLA for La Verendrye in 2011 and was re-elected in 2016.
Dennis and his wife Gwen have owned and operated a local business for close to forty years. As the South East Marketing Associate with Shell Canada and the Ste. Anne Co-op, Dennis gained knowledge of…
I would love to hear from you!
Dennis Smook
La Verendrye Constituency Office
205 Unit K Principale St.
La Broquerie, MB MB R0A 0W0
204.424.5406
office@dennissmook.ca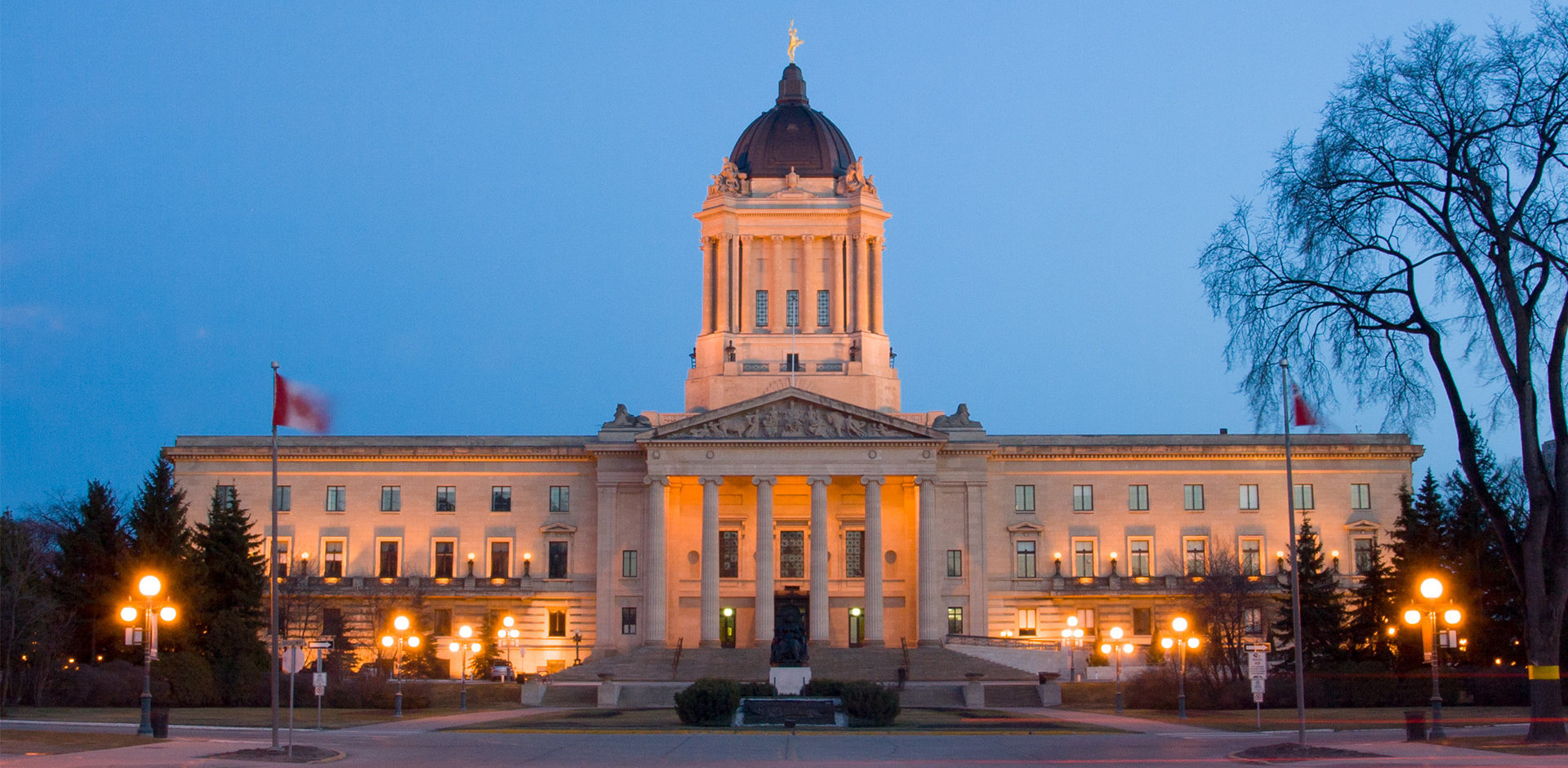 Fighting for the priorities we've heard from all Manitobans: Schuler On the last day of the Legislative session, Manitoba's PC caucus reflects on some historic moments in the Legislature over the course of this term. "This 42nd Legislature was full of historic help for Manitobans, much-needed tax savings measures, and historic firsts in Manitoba," said […]
Read More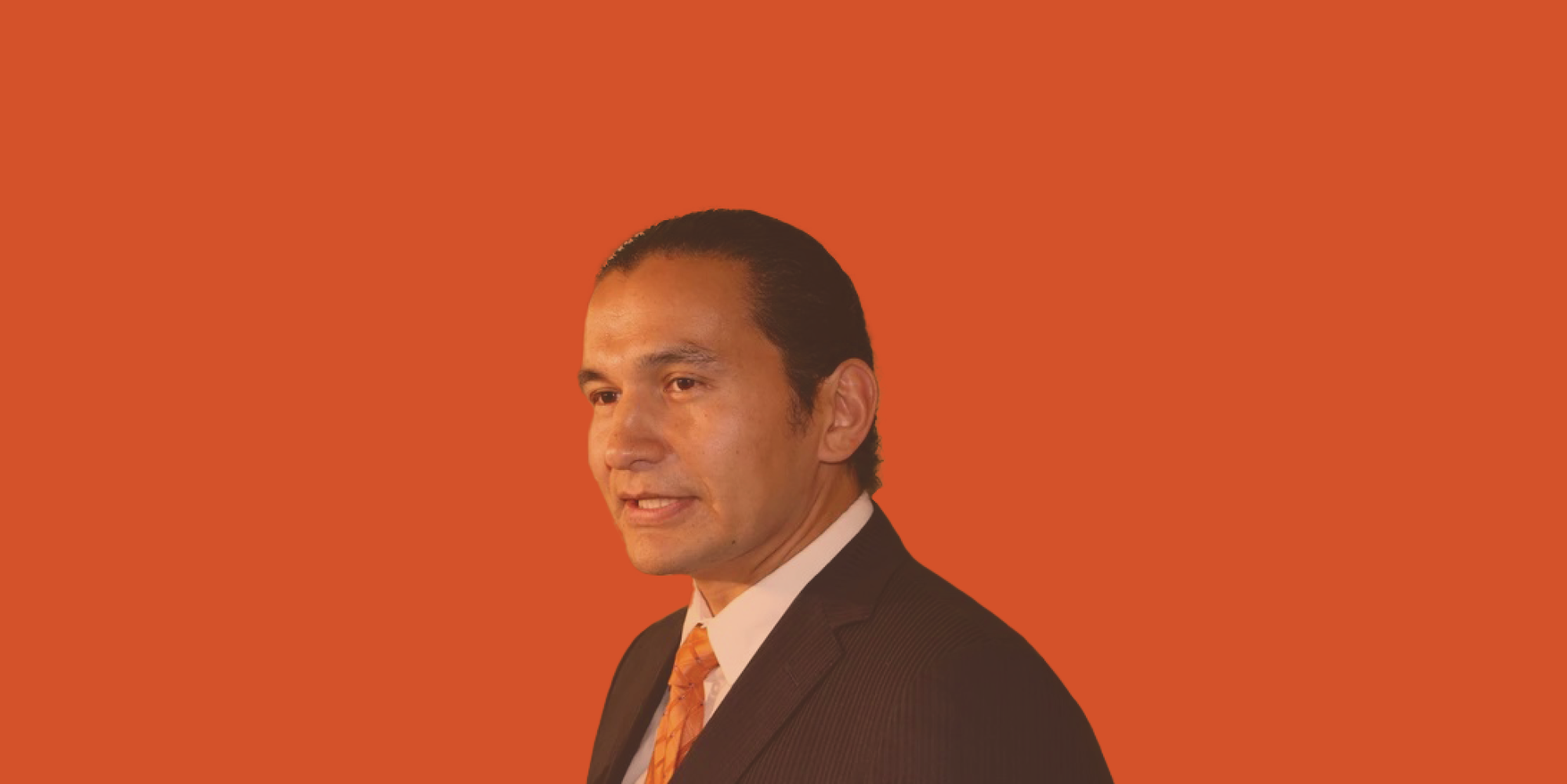 Today's vote showed that the NDP have no respect for police or municipalities: Schuler Wab Kinew's NDP voted against a resolution today calling on the federal government to adequately support Manitoba municipalities following 23 per cent RCMP salary increases. "We believe in defending, not defunding, our police," said Ron Schuler, PC Caucus Chair. "We support […]
Read More